Smartphone based GPS tracker Real-time GPS tracking for vehicles
40-day money back guarantee No equipment fees From 2 seconds updating No contracts Available worldwide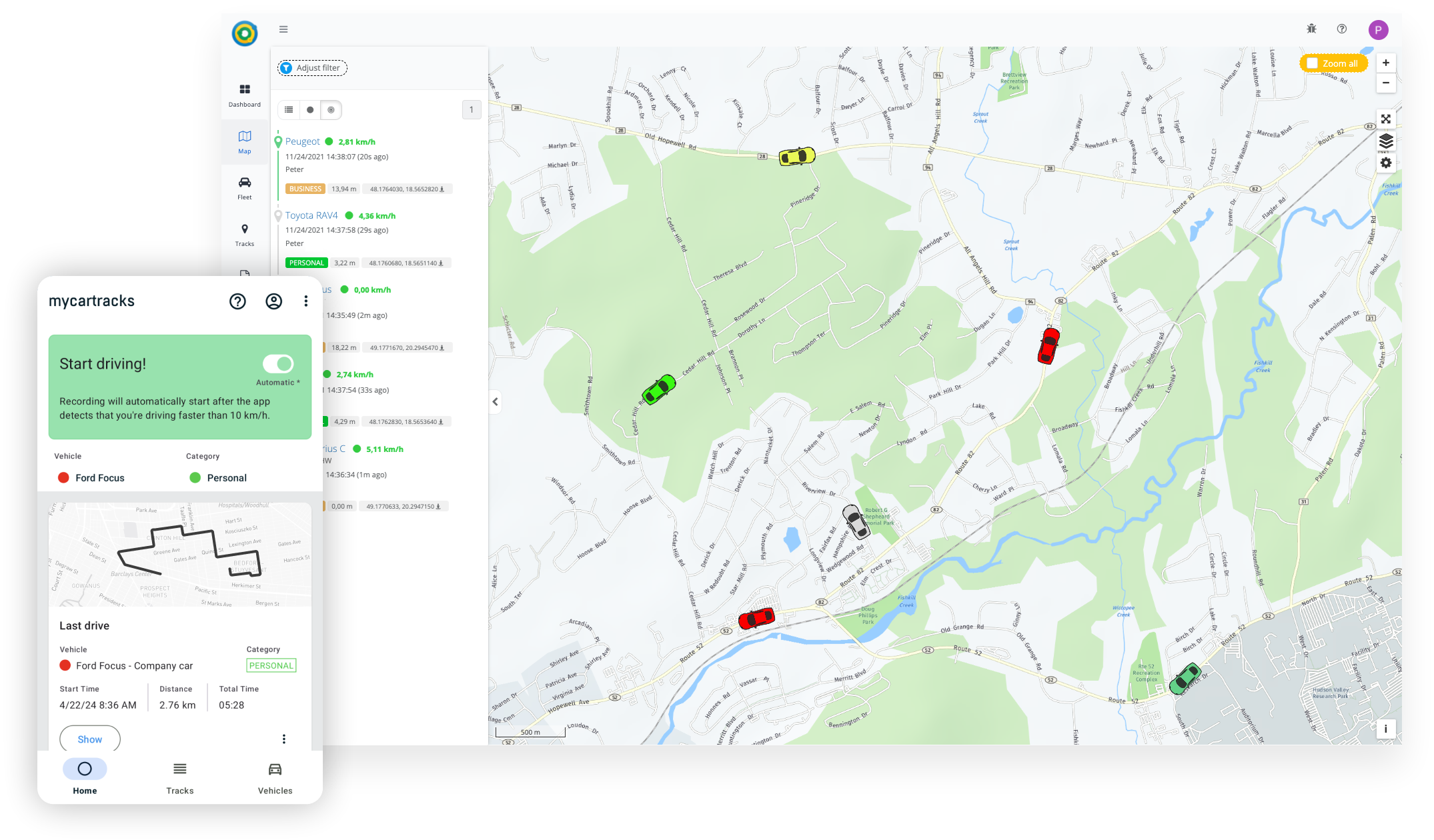 Access your fleet positions with real-time GPS tracking, 24/7. No software needed, web based console for mobile or desktop.
Install our mobile app and you're ready to go. That's all your drivers need. Fleet creation with Magic Links is superfast and one-click easy.
Positions updated every 2 seconds
MyCarTracks can be set to capture position every 2 seconds for 100% accurate and no-mile loss records.
No lock-in contracts or cancellation fees. 40-day full money back guarantee.
Everything synced and stored in our cloud. Drivings history with stats accessible directly on world map.
Drive score
Preventative Maintenance Scheduling
Job dispatch
Geofences, Alerts, Analytics
Printable Compliant Reports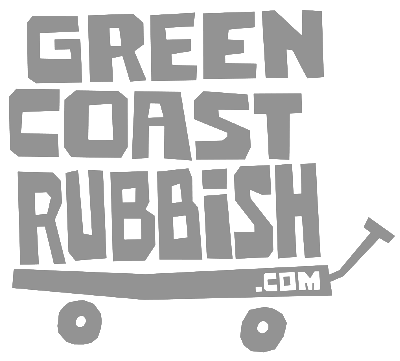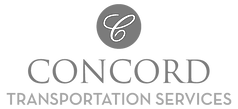 Our customers love us, and we love them
"Great App and great service!!! Use on a daily basis and have never had any problems."
- Donald Garrison
"Accurate and easy to use As a private tutor I do about 5000 miles of very short trips each year. This app tracks them all to within 0.01 miles - accurately! It's mostly automatic, but it could really use the ability to input my business hours so it can automatically determine personal vs business miles."
- Russ Hanush
"Easy to use and reliable Never had a problem with this app. Does exactly what is needed, multi vehicle configuration and track upload options give reliable performance with a small footprint and minimal battery use (handy when not plugged in). Devs did a really nice job on this, focusing on performance and function rather than glossy user interface."
- Paul Smith