Mileage & live locations tracker for businesses or individuals
Track, manage and measure your fleet with the most advanced vehicle tracking app for your business
Trusted by 3000+ businesses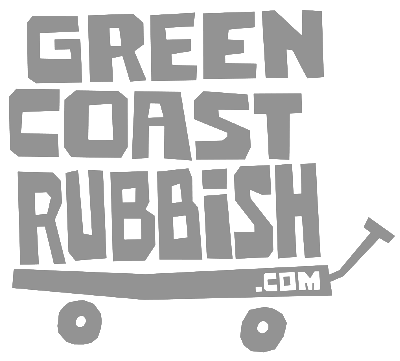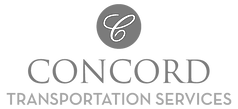 Meet innovation in vehicle tracking
As pioneers in mobile-based vehicle tracking, we offer the most advanced app with automatic drive detection. No GPS tracking hardware needed, setting up a fleet is just a matter of minutes.
Increase savings
Save on tax deductions or reimburse your mobile employees for drives they took. A complete overview of your fleet anytime gives you great control and quick and accurate feedback.
Leverage the power of data
Vehicle tracking generates tons of valuable data. Our data analytics gives you the advantage to boost your business with the right decisions, optimize operations and get more jobs done.
Business
Whether you have 10 or 1000+ vehicles, MyCarTracks is ideal for GPS tracking and to manage a fleet of cars, trucks, vans, semis, trailers or heavy equipment.
Features
How it works
Individuals
Freelancers, Uber or Lyft Drivers, Real Estate Agents, Sales Representatives, Photographers, Handymen, and many other taxpayers.
Features
How it works
Vehicle tracking industry verticals
Construction
Make sure your construction materials are safe and on-site in time. Reduce vehicle maintenance by recognizing reckless drivers.
Transportation
Mobile applications are replacing outdated GPS units in the transportation vehicle tracking business.
Wholesale & Retail
Save on fuel with real-time vehicle tracking and delivery optimization. All made possible only with the power of cloud and mobile vehicle tracker.
Professional services
Minimize vehicle expenses by decreasing travel distances your sales representatives need to drive.
Advertisement
Share your live vehicle positions or visited zones that you used for marketing campaigns.
Health & Social Care
Vehicle tracking leads to higher customer satisfaction with increased on-time delivery.
What our customers are saying
"Exceeded my high expectations This app does what it says it can do. It's so easy to work and sooo awesome for work."
- Todd Shaver
"Super easy and useful Amazingly easy to use. Been testing offline functionality and then Sync, then analysis online. Works great."
- Art Thai
"Love it Does what I need it to do in a simple manner. Keep up the good work!"
- David Swanson
Featured by
Google
Growth Engine