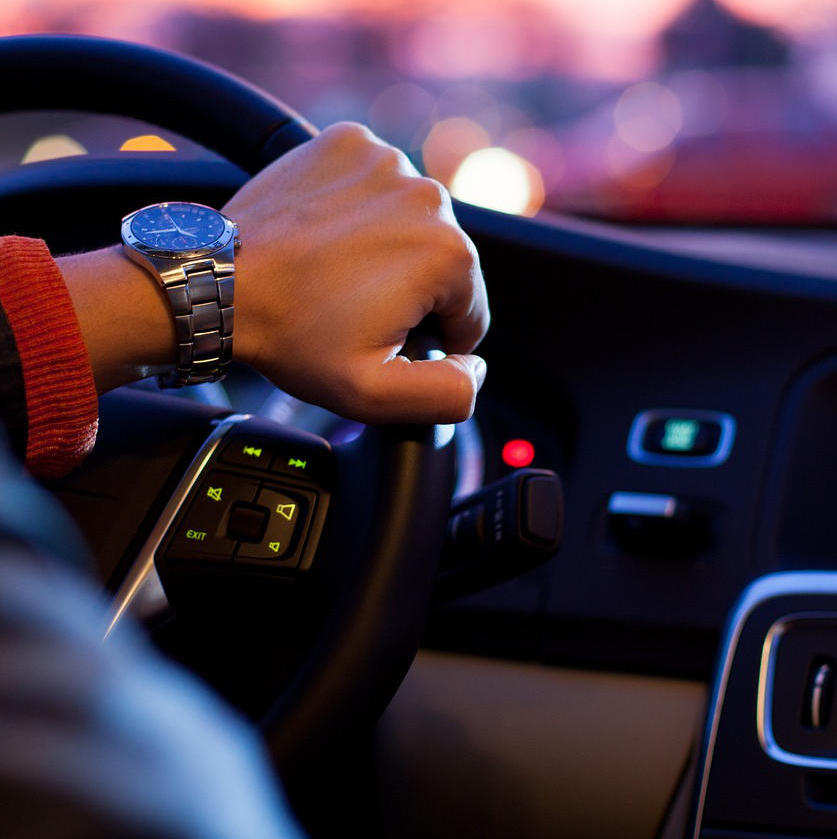 Automatic mileage tracking
The app runs in the background of your mobile, automatically detects when you're driving and logs all your drivings.
Different people, different needs. Choose from auto detect, when on a charger, on Bluetooth handsfree automatic modes or just become master of your recordings with the manual mode.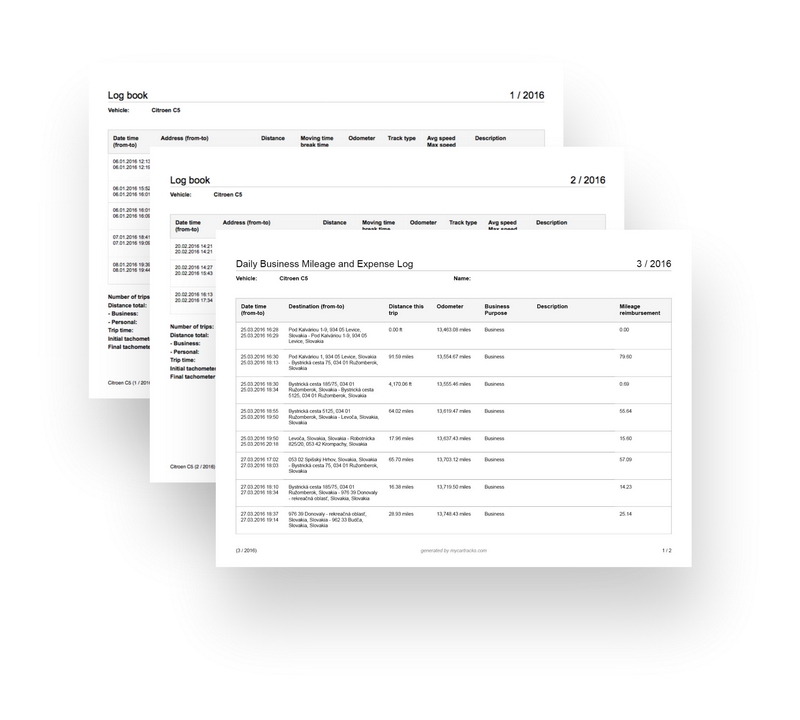 Reports that helps you save your time
Create custom or monthly reports that you can use for mileage deductions and lower your taxes.
Working as a small business owner or haulage carrier? Claim your mileage with a shared maps proof after the work is done.
Reports that saves your money and makes your business grow:
Log book
IRS tax report
Shared maps with real-time locations
Shared maps with driven tracks
Reports directly in the app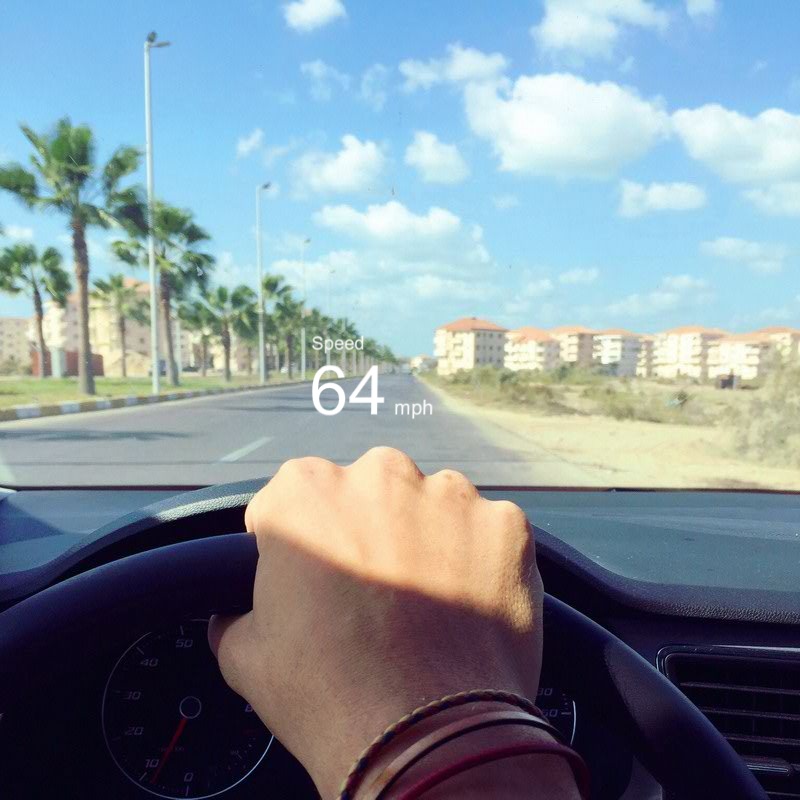 Heads-up display
Keep your eyes on the road and enhance your the safety. MyCarTracks creates a HUD from your device and makes you feel like a jet pilot.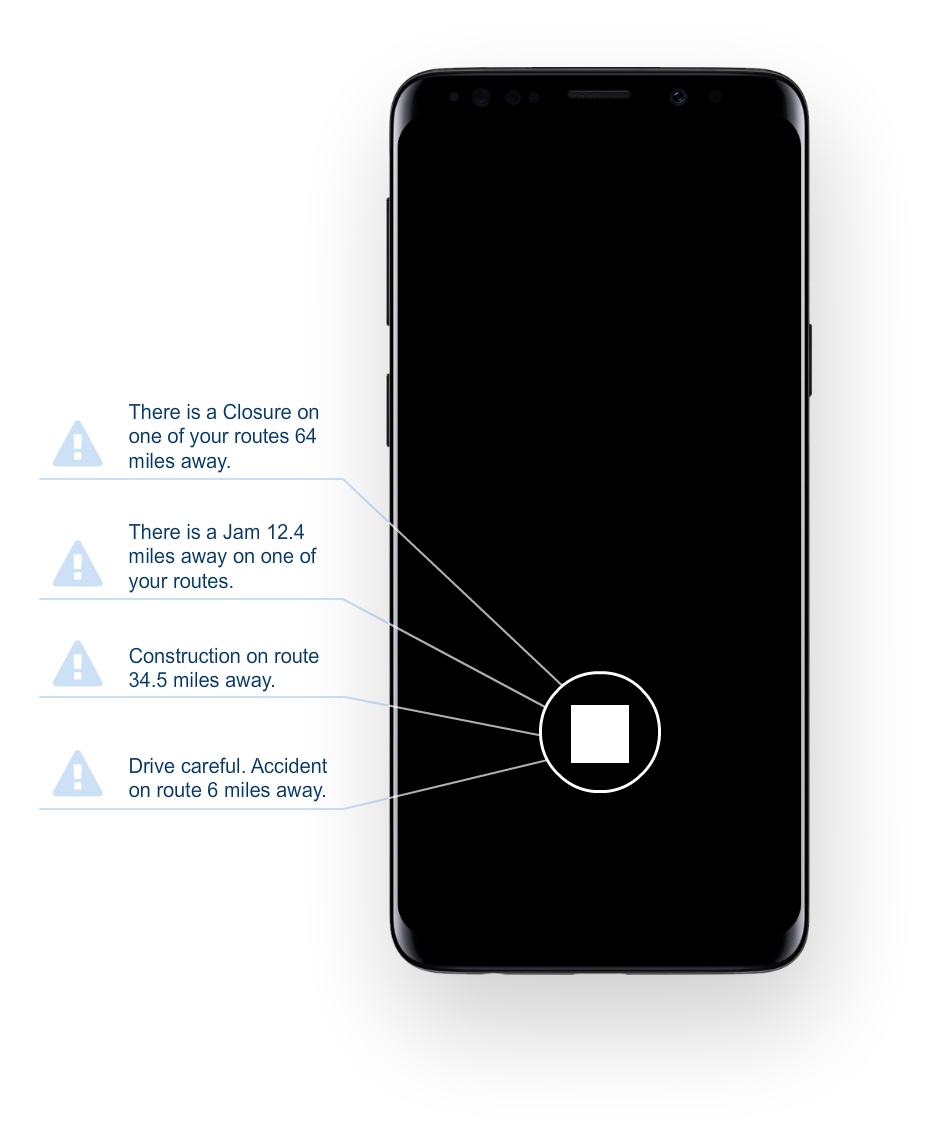 Driving assistant
Available soon
Make sure you're always on time. Our driving assistant learns your daily routines and knows where you're going to drive. Automatically detects if the route you're going to take isn't stuck with some traffic jam or accident and alerts you to take another route.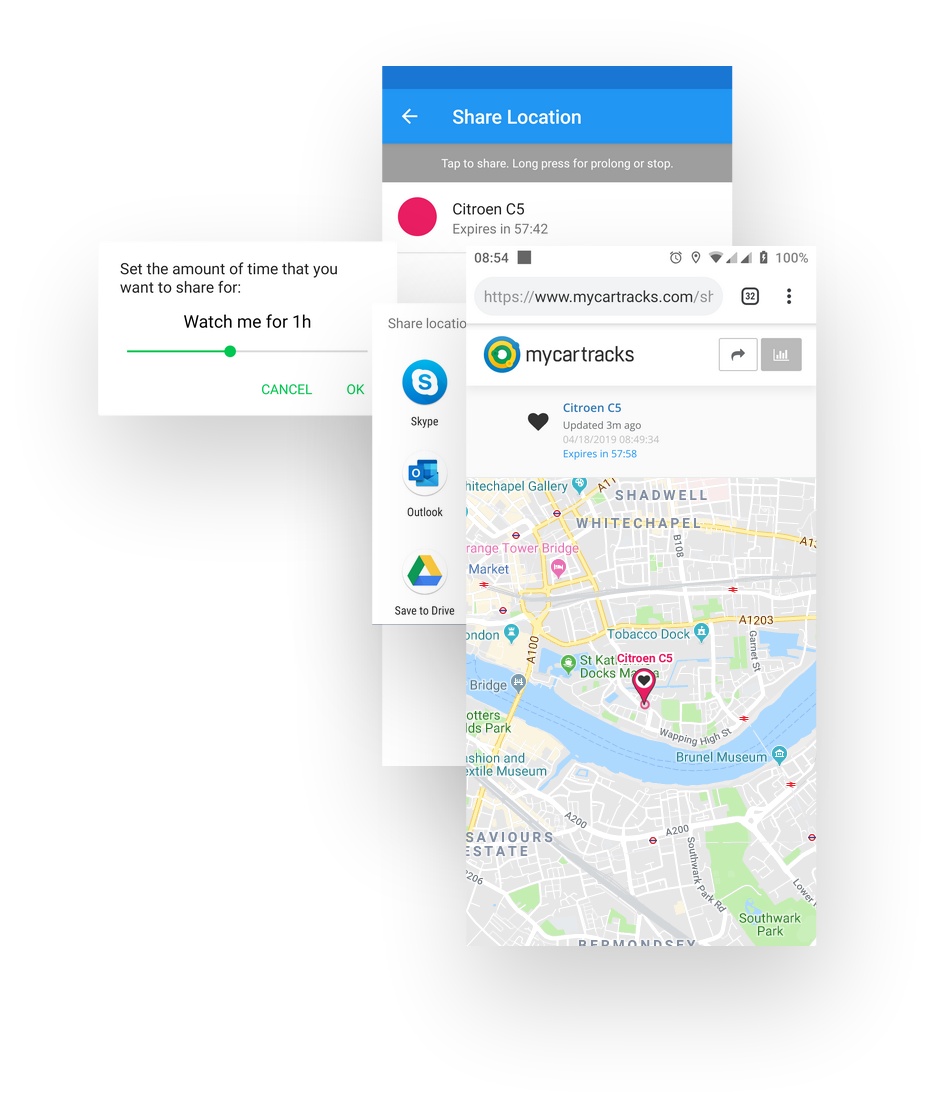 Location sharing
Offer an advantage and be more transparent. Remove the fear where the delivery is with real-time locations. With location sharing, you can easily create an expirable shareable link that you send to anyone who you want to see your locations.
What MyCarTracks users are saying
"Awesome. Can't do my job without it"
- Brett Slack